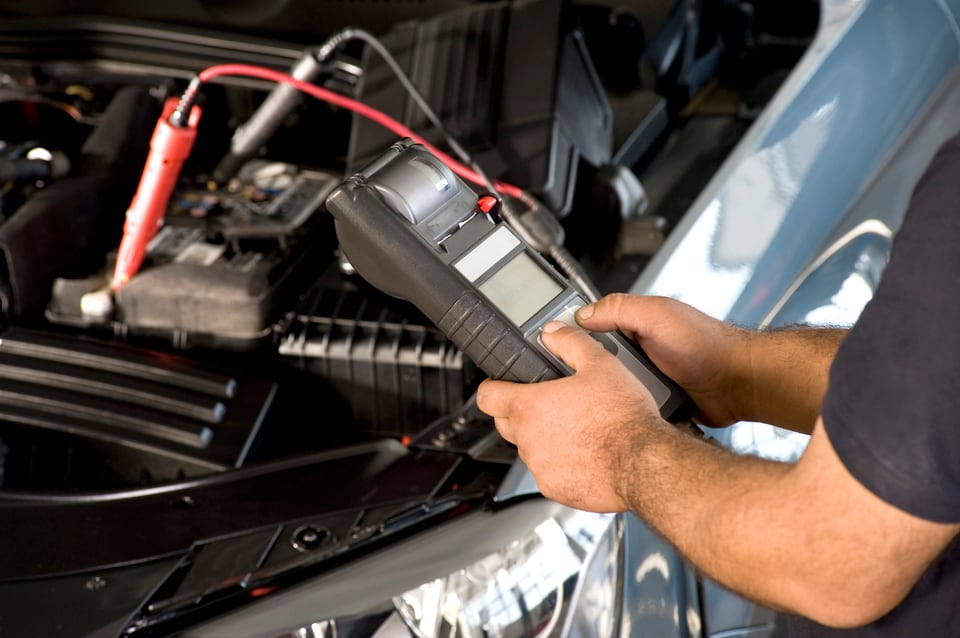 ​
Winter is here in full force, bringing hazardous driving conditions, brutally cold temperatures, and a variety of other challenges to drivers around North Attleboro. However, there are a few things you can do to prepare yourself and your vehicle to make sure you make it through the season with little ado. The first thing to do is update your roadside emergency kit with necessary items like an ice scraper, blanket, and warm mittens. Next, you should make sure your vehicle has what it takes to make it through to spring. We compiled a few winter service tips to help you avoid trouble in the bitter cold.
1.) Tires
One of the main things to watch out for in frigid temperatures is tire pressure. When temperatures fall, they bring air pressure levels down with them. Keep a tire gauge handy and check your tire pressure periodically to make sure levels are where your owner's manual says they should be. Now is also an excellent time to invest in some winter tires as they are made to perform better in cold, snowy conditions. We can help you gauge the condition of your tires and help you pick out new ones.
2.) Fluids
It's a good idea to keep an eye on all fluids in your vehicle. Get an oil change if it's been awhile, top up fluids like windshield washer fluid and brake fluid, and make sure your gas tank is full. This will help your vehicle run more smoothly. Keeping your fuel tank full will also reduce the risk of condensation forming and freezing in your fuel lines.
3.) Battery
Frigid temperatures like to suck the life out of batteries, so a weak car battery in the summer could very well turn into a dead one in winter, leaving you stranded in the cold. Bring your vehicle to our shop so we can run a voltage test to make sure it has enough strength. We can always replace it if it turns out to be too weak.
Schedule an appointment at our service center serving North Attleboro; Franklin, MA; Taunton; Providence, RI; and Pawtucket, RI today to get your vehicle properly winterized!